News apps, video ads, billboards, blogs, banner ads, the list goes on… People have more things to look at and read than ever before. That's why making emails engaging is critical to increasing your email's click through rate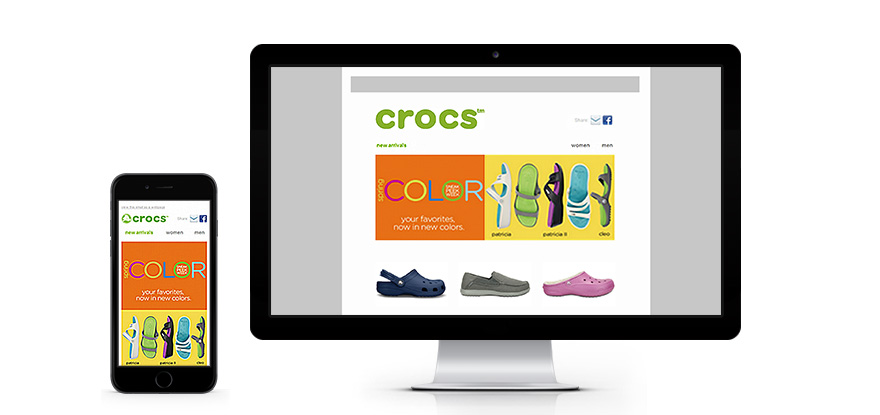 Crocs
Testing was the way to go for Crocs before they launched their new responsive email template. They sent out three email designs to their users that featured a big discount. They saw that open rates for each email were similar.

Their second test excluded sales and discounts. This time they tested only two versions; a responsive email and a static desktop version. Results showed that the responsive email had more user engagement. It increased their click to open rate by 7.66% and their mobile engagement increased by 8.82%.

By going responsive, Crocs saw a major increase in user engagement.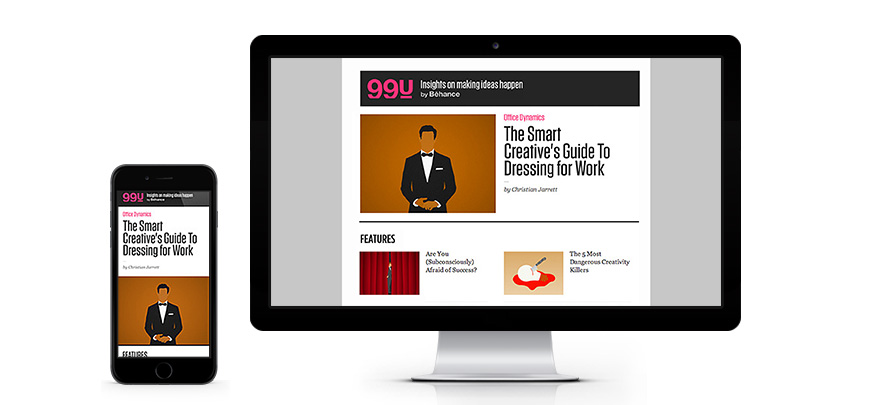 99U
During their move to responsive web design, 99U simultaneously moving to responsive email design. This lead to them have a cohesive layout on their emails and website. Their emails benefited from having a lot of white space. The white space allowed users to browse their email without experiencing a sensory overload. Users are also engaged with clearly outlined call-to-actions and divided email sections.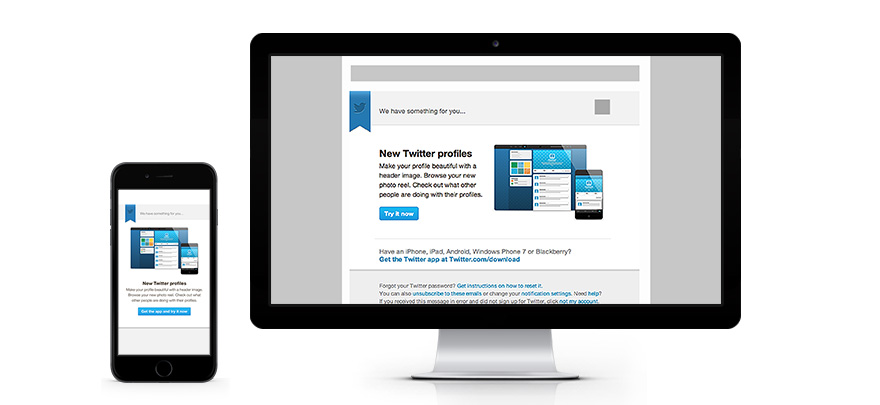 Twitter
Twitter has set the standard for keeping messages short and simple. It's no wonder that their new responsive email is so on point. Everything from their subject header to the fine print is well-planned and thought out. Their custom responsive email design shifts smoothly when switching between desktop and mobile. Nothing is lost in the transition! Their emails are highly responsive and engaging with elements like animated gifs.

Twitter continues pioneering the tech industry and engages their customers with custom responsive emails!

The mobile world is changing rapidly. Implementing custom-crafted responsive email templates with relevant content helps delight users. And this drastically increases user engagement and click-through rate. That makes your customers happy, and happy customers make a happy business.